The purpose built facility, which will be located on the Cambridge Biomedical Campus, gained final planning earlier this week.
Enabling works have just got underway and sources close to the project say Skanska is expected to sign a contract shortly to allow building work to get underway in the Spring.
Architect Herzog & de Meuron said the huge building had been designed to make reference to the historical colleges in central Cambridge, which are typically low-rise buildings enclosing a central courtyard.
Stefan Marbach, Senior Partner said: "The whole structure is connected in a single loop, providing short connections within the building and modern, innovative workspaces that support collaborative working.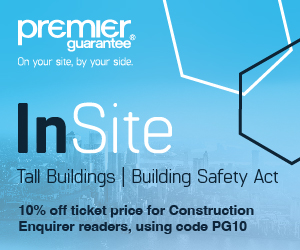 "The 'saw-tooth' roof, which carries on through to the facade, aims to unify the appearance of the building and give it a distinctive character."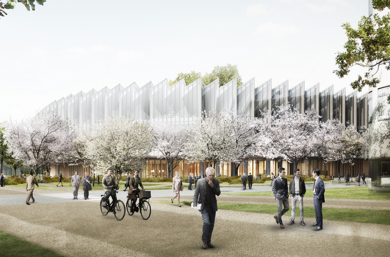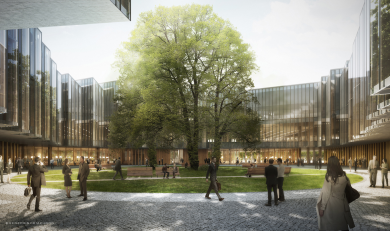 It will become the company's largest centre for oncology research, as well as housing scientists focused on cardiovascular and metabolic diseases, respiratory, inflammation and autoimmune diseases and conditions of the central nervous system.
The site will also be home to a joint research centre, which will see Medical Research Council-supported researchers working side-by-side with AstraZeneca's high throughput screening group.
The new site is due to become operational at the end of 2016.