The project for specialist developer LondonMetric will deliver a 1.06m sq ft distribution centre for Primark, known as the Thunderbird 2 project.
LondonMetric is investing around £77m in the construction project, with McAlpine on board to deliver the main warehouse at the 70-acre site on the Kettering Road.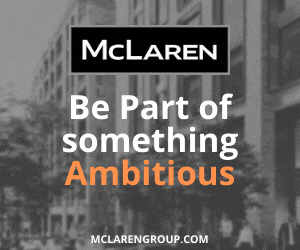 Severfield has bagged the steelwork package and the fit-out element of the project is understood to be still up for grabs. Midlands contractor O'Brien will deliver several packages of civil engineering works.
Andrew Jones, Chief Executive of LondonMetric, said: "This is one of the UK's largest ever pre-let developments and an integral part of our strategy to deliver well let short cycle developments in partnership with our key operators. "
He added that the distribution market is evolving very quickly with take-up forecast at 50m sq ft over the next five years.