The machine – nicknamed The Mermaid – cost £65,000 to adapt and has been used for the first time on a scour protection job on the River Colne near Staines in Surrey.
Osborne worked with its piling subcontractor Suttle Projects to dig out and replace the river bed using the mermaid.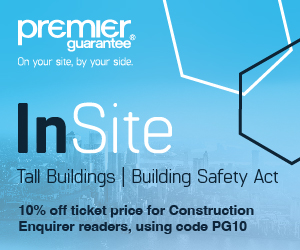 The mermaid took Suttle and Osborne 18 months to build by converting a conventional mini excavator,
The cabin and engine were removed and remote controls added so the 4 tonne machine can now work at depths of 25 metres plus.
Paul Fagan, Osborne Site Manager, said:  "The use of this self-developed technology simplified a complex operation, significantly reducing the time divers had to spend in the water.
"We are delighted with the outcome of this project and always look to new technology and better ways to deliver results."
Director of Suttle Projects, Joe Paine, added: "On a previous scour protection project with extremely heavy rainfall and a very low railway bridge, we used divers to place concrete, and also had to excavate with a type of venturi water suction pipe, suspended from our pontoon.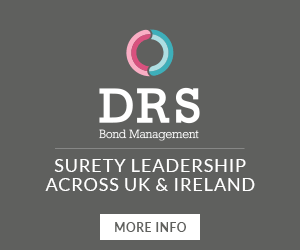 "Although this did provide a solution, it was time consuming and costly.
"We soon realised that a conventional small excavator that was able to work freely under water would provide the ideal, innovative solution.
"We could find nothing of this type on the market globally, so with support from Ross Welsh at Pirtek Poole, who specialise in fluid transfer solutions, we decided to build our own machine, the mermaid, which we can also hire out to other companies, too.
"By collaborating with Osborne to use this equipment in the project, we were able to provide an efficient and cost-effective solution for what was historically a complicated and expensive task."