The  development programme will see 20 to 25 hotels opening every year.
It is a step-up on the current construction programme which will see nearly £100m spent in 2015 opening 15 new hotels.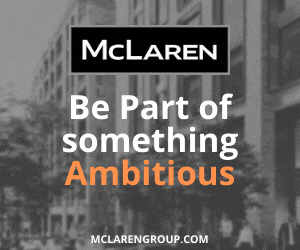 Peter Gowers, Travelodge Chief Executive said: "We are well underway with our plans to build new Travelodge.
"We're investing more than £100m in modernising our hotels for our customers and we now have 87% of guest rooms upgraded to our new look.
"In 2015 we are opening 15 new hotels, creating 400 new jobs and extending our network still further.
"With our modernised hotels and unbeatable value, we are well placed to serve the rapidly growing demand for low-cost travel. "We see the potential for more than 150 further hotels across the UK and look forward to creating more great places to stay and thousands more jobs over the years ahead."
Travelodge's preferred model is to work with developers/contractors who build the hotels which are then leased back to Travelodge over a typical 25-year period.
The firm suffered a blow last month when one of its main construction partners, Anglo Holt, went into administration.