Work will start this weekend on a three-month masonry cleaning and restoration contract at the Bank's famous Threadneedle Street building in the City of London.
The Grade I listed building was last cleaned back in 1993.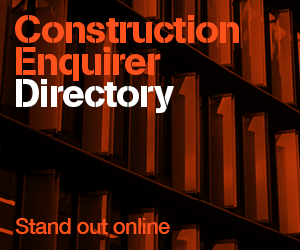 Thomann-Hanry won the job following an OJEU tender with a bid of £450,385.
To ensure minimal disruption to the public, the programme of works will take place over twelve consecutive weekends – Friday nights between 16:00 and 19:30, Saturdays between 07:30 and 18:30 and Sundays between 07:30 and 18:00, weather permitting.