Falcon Crane Hire Ltd and Douglas Genge will face health and safety charges at Westminster Magistrates Court.
The case follows the deaths of Jonathon Cloke and Michael Alexa in September 2006.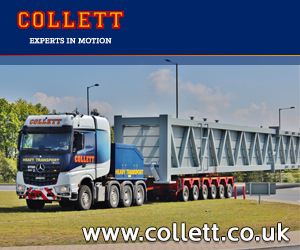 Cloke fell to his death from inside the cab of the crane when it overloaded and snapped at a Barratt Homes site.
A section of the crane then struck and killed Alexa as he cleaned his car in a neighbouring street outside the development.
An inquest into the tragedy in 2012 returned a narrative verdict after criticism of the crane's condition and maintenance regime.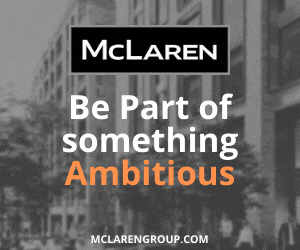 John McClean, GMB National Health and Safety Officer, said "It has taken nearly 9 years for charges to be brought against the company and the director for these deaths due to a crane collapse."