Construction will support around 1,500 jobs at peak and over 100 apprenticeships. Already up to £221m of subcontracts have either been put out to the market or soon will be advertised for the 36-mile new road project.
A consortium of Balfour Beatty, Galliford Try and Carillion has the job to build the massive scheme, which will now be delivered six months earlier than first planned.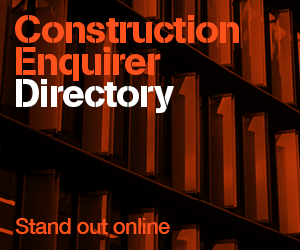 Sturgeon, who was in Aberdeen with her Cabinet, said: "This is a landmark day for the north-east, with the construction of the largest road scheme of its kind anywhere in the UK now underway.
"The start of work today is a big win for local communities, businesses, and road users and will bring much needed early relief to the congestion we see in and around Aberdeen on a daily basis."
The AWPR will consist of four sections; from Stonehaven to Cleanhill, Charleston to North Kingswells, North Kingswells to Blackdog, and Balmedie to Tipperty.
Construction will include 12 junctions, two river crossings at the River Dee and River Don, and an underbridge for crossing the Aberdeen to Inverness Railway.
The project also includes four major pipeline crossings and three wildlife bridges as well as more than 100 other structures.
It will be built using the non-profit distributing model of PFI used in Scotland.
Road consists of four sections (click map to enlarge)
Balmedie to Tipperty: 12km from Blackdog to Tipperty
Northern Leg: 16.1km from North Kingswells to Blackdog
Southern Leg: 18.7km from Charleston to North Kingswells
Fastlink: 11.5km from Stonehaven to Cleanhill