Situated on the northern edge of the city centre, the North Point project in Pall Mall will be a multi-use scheme of residential, office, retail and leisure uses.
PHD1 is developing the scheme, designed by Liverpool architects BLOK for investment client Industrial Workshop (Pall Mall).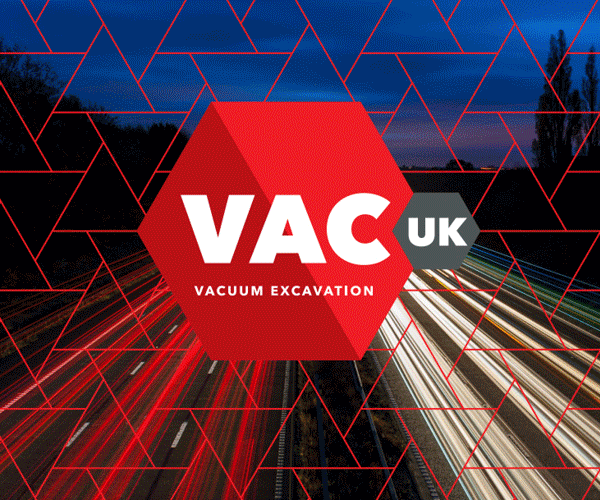 North Point will consist of several buildings ranging from 7 to 18 storeys, featuring 366 flats, ground floor offices and shops.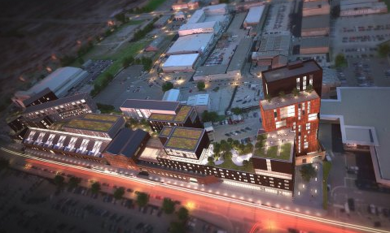 The old warehouse frontages at the site will be retained to maintain an architectural link with the heritage of the area.
PHD1 expects to be on site by July, completing 30 months later.
Peter McInnes, PHD1 Chairman, said: "This is a hugely exciting project for us and, we believe, for the city. North Point will establish itself as a distinct destination, open up a different kind of urban living and take the expansion of the city centre outwards in a new direction."
"It also adds to our growing portfolio of development projects within the city which add up to some £600m worth of investment."