So why don't we stop talking about it and actually do something about it?
Gamesmanship has now replaced sportsmanship in football. And it will eventually kill the game if left unchecked.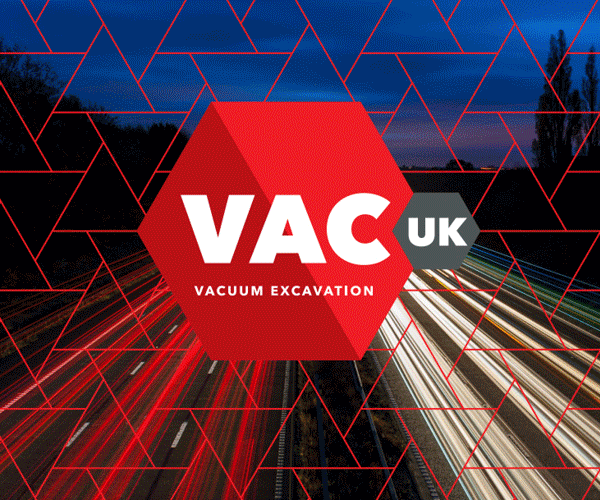 Rugby and cricket players don't often cheat because they know the crowd won't stand for it.
The whole ground boos if a cricketer tries to pretend a grounded catch didn't hit the floor.
While a rugby player feigning injury soon becomes an object of ridicule.
But in the world of football it's routine to roll around in mock agony at the slightest contact and dive for the floor in a bid to con a penalty.
That's then followed by the sad spectacle of former players and managers making excuses for all this.
The solution surely lies in instant video replays in the grounds.
Showing players cheating on the big screens will ensure crowds won't stand for it and referees aren't conned by it.
While the big striker is rolling around on the floor after being brushed by an arm – flash the footage up and let the supporters voice their opinion.
The ridicule of thousands of people can get a player to his feet quicker than any magic sponge.
And instant replays can rid mistakes from the game.
The ref has plenty of time to check a goal was onside while the "scorer" is whipping his top off/dancing/hugging the manager.
Same with penalties – it takes seconds to check if the original decision was right.
And any big decision causes delays anyway while players surround the ref.
Watching Wayne Rooney at Upton Park the other week was an eye-opener – he spent more time whingeing at the ref than on the ball.
The behaviour of some players is making the game look ridiculous.
So let's turn the tables and make them look ridiculous if they try and con their way to victory.
Back to the betting – and I'm going to make it nice and simple this week.
West Brom have enjoyed a resurgence since Tony Pulis took over culminating in a 4-0 battering of a woeful West Ham last week.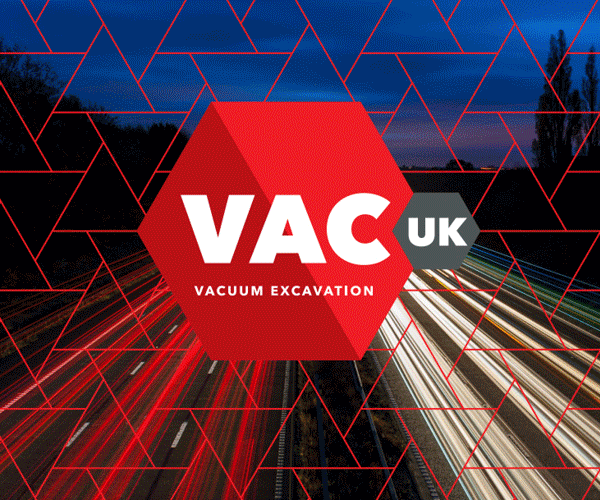 The Baggies are away at a Sunderland side who crashed out of the cup at Bradford last week and were stunned by a rare QPR away victory before that.
Pulis will let his team sit back while the home crowd gets edgy before hitting Sunderland on the break to score an away win which pays a decent looking 2/1.
Betting Spy has joined forces with Paddy Power to offer all readers a free bet when they open an account. Just click on the link below to visit construction's favourite bookmaker to find out all the latest prices and follow the easy steps to setting-up an online, telephone or mobile account
Running Total for all bets this year to a £10 stake: £-60.00