Chief executive John Morgan warned that the division still faced severe pressure from escalating costs, which squeezed operating margins down to 0.3% from 1% in the previous year.
Across the group, strong performances from the fit-out and urban regeneration businesses helped to lift pre-tax profits to £23m from £14m the year before, which was depressed with £14.7m of exceptionals.
The improving demand saw turnover rise 6% to £2.2bn, driven mainly by strong growth in fit-out work and urban regeneration.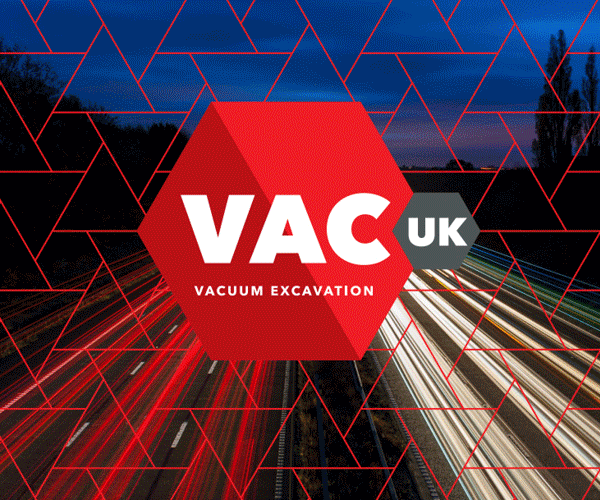 Morgan said: "While the infrastructure business performed reasonably well across the year, delivery pressures in London and the south's construction activities during the second half resulted in an escalation of costs and increased forecast costs to complete, thereby adversely impacting profitability and margin.
"These delivery pressures related mainly to a small number of construction contracts, which are all due to complete within the first half of 2015 and which all experienced programme slippage and increases in costs to complete as a result of inflation and additional unforecast resource requirements.
He added that the full impact was mitigated in part by further overhead cost savings.
"Looking ahead to 2015, lower returns in construction and infrastructure are expected to remain for at least the first half of the year, as lower margin construction contracts tendered in 2012-2013 are worked through to completion.
"However, the continued positive momentum expected within fit out, affordable housing and urban regeneration, together with further investment programmes in regeneration opportunities, and supported by the improvement in the quality of our order book, provides confidence that the group is well positioned to deliver overall growth in 2015 and beyond."
He said: "The progress in urban regeneration is particularly pleasing as it supports our long-term regeneration strategy and provides a positive platform for further investment in regeneration, leveraging off our existing strong market positions."
Morgan Sindall's committed order book rose 11% to £2.7bn from the previous year end, with strong growth rates seen in fit-out works and urban regeneration.