The crossing would sit between Vauxhall and Chelsea Bridges and has already attracted £26m in funding pledges.
A total of 74 professional teams from across the globe have entered the contest including some of the biggest names in the architecture and engineering industries as well as some of the most exciting up and coming talents.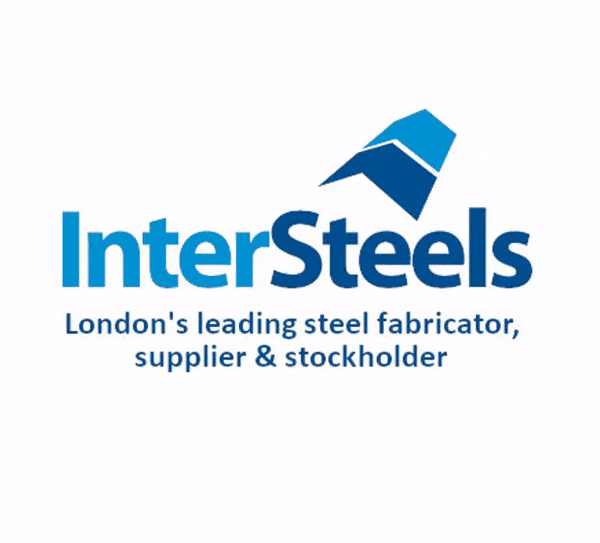 All the designs are now being displayed anonymously at local exhibitions to create a level playing field for entrants.
To view all the designs click here
Comments from Londoners will be fed to a judging panel which will shortlist up to four schemes next month.
Leader of Wandsworth Council Cllr Ravi Govindia, said: "We challenged the world's designers to come up with creative solutions to a very complex set of design, engineering and transport challenges.
"The response is testament to the exceptional talent out there.  We have now begun to analyse each proposal in detail and I encourage Londoners to explore these ideas for themselves and to tell us what they think.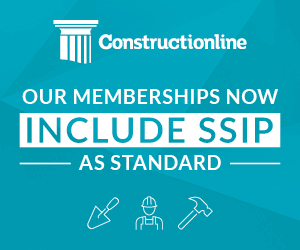 "To succeed this bridge must be two things at once. It must be a beautiful piece of architecture and a valuable new transport link.
"This is what our growing city needs and thanks to this competition we now have more than 70 different approaches to consider."