The proposals would see a time limit set on processing section 106 deals of a maximum of 13 weeks.
The need to contribute to social housing could also be removed from student housing developments.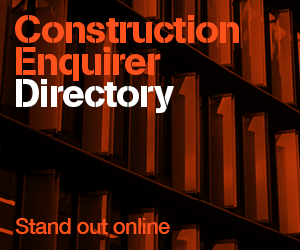 Housing and Planning Minister Brandon Lewis said: "Section 106 planning agreements can bring great benefits to local communities but too often they drag out planning applications for months.
"That's why today I'm proposing measures that will speed up the process, get planning permissions granted quicker and workers on site earlier, all the while keeping the community benefits that these agreements can bring." The proposals include:
setting clear time limits so section 106 negotiations are completed in line with the existing 8 to 13 week target for planning applications to be processed rather than letting them slow the whole planning process down
requiring parties to start discussions at the beginning of the planning application process, rather than the current system where negotiations can often start towards the end
a dispute resolution process where negotiations stall preventing development
using standardised documents to avoid agreements being drafted from scratch for each and every application
potential legislation in the next Parliament to give new measures teeth
Firms can take part in the consultation here