The firm said it believed cost pressures had reduced in the last few months as labour supply increased, although bricklayers remained in short supply.
Chief executive Mark Clare said: "Improving efficiency remains our priority and we continue to focus on mitigating, as much as possible, any future material or labour cost increases."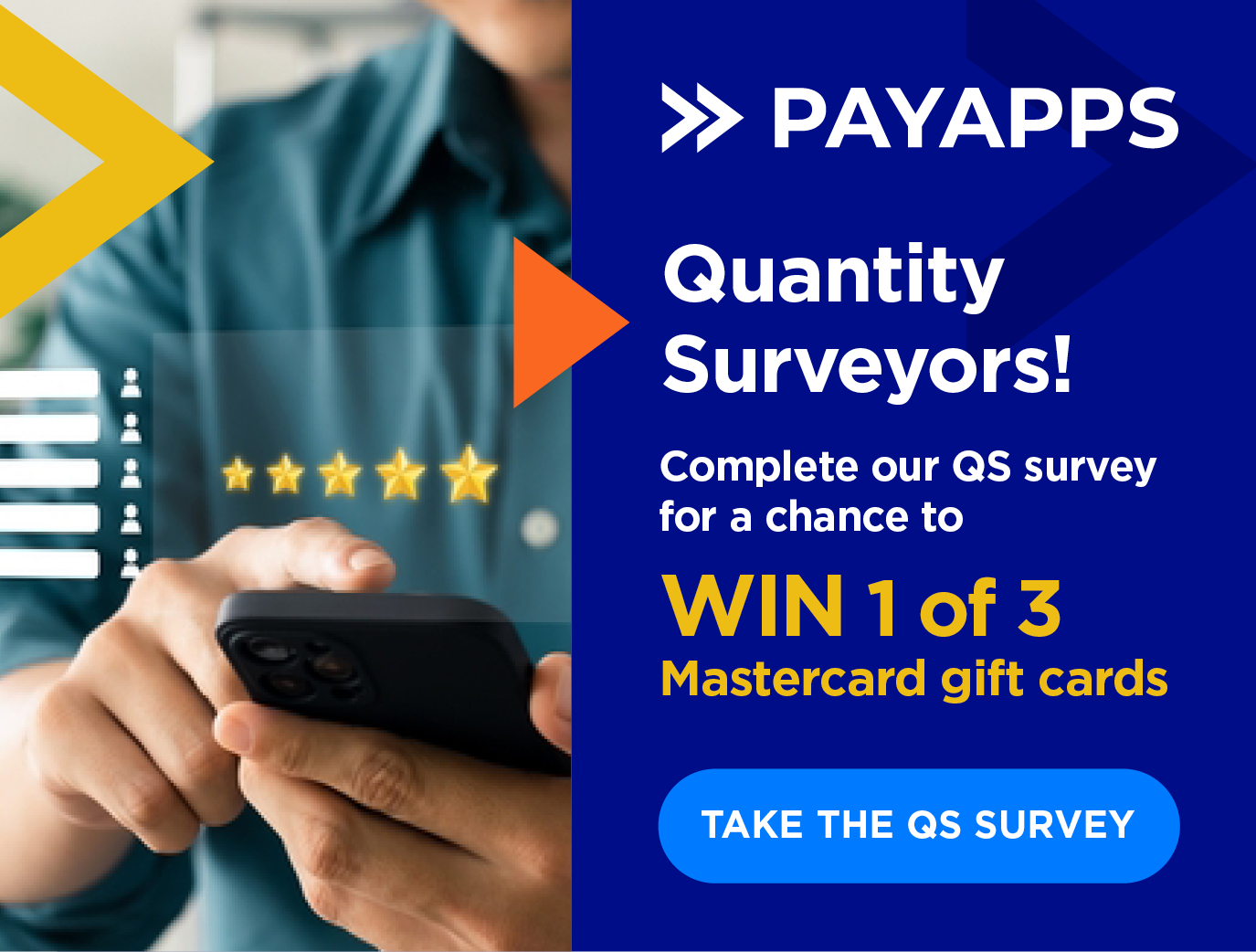 Barratt, which presently deals with around 6,600 specialist subcontractors and 5,800 suppliers, said it aimed to drive further cost savings.
Clare said: "We have commenced work on a number of process reviews in key areas of the business including commercial, sales and marketing, and construction.
"Over the next three years, we expect these to increase further the efficiency of our operations, in part through a greater use of technology, reduce operating cost and deliver quality and service improvements to our customers."
He commented on the cost-saving drive as Barratt unveiled half-year pre-tax profits had soared 75% to £210m on turnover up 24% to £1.57bn.
Completions rose 12% to 6,971 homes, with affordable housing driving the growth, up by 53% to 1,150, while private sales rose just 6.9% to 5,563.
Private average selling prices increased 12.4% in the period to £253,200, split broadly equally between changes in mix and underlying sales price inflation.
Clare said the house builder expected to open a further 90 sites in the next six months including Hollygate Park, the former Cotgrave colliery in Nottinghamshire; Baggeridge Village in Staffordshire, built on the former Baggeridge brickworks; Brooklands in Milton Keynes; and The Chocolate Works in York, the re- development of the former Terry's chocolate factory.
He reported strong forward sales growth at the start of this year and said Barratt was on track to complete 15,000 homes by the end of its financial year.