But this time around HR professionals need to be smarter about where to look for prospective employees.
The world of construction has moved online for its news – and that creates the perfect audience of potential candidates to fill vacancies.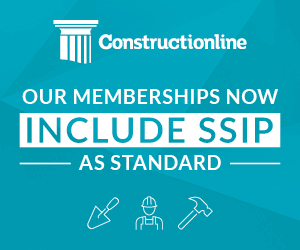 The flow of new talent into construction is still more of a trickle – meaning the best hunting ground for employees is at rival firms.
The Enquirer has an unrivalled reach into the heart of construction companies across the UK.
Nearly 40,000 subscribers receive our newsletter every morning backed up by a website which boasts 200,000+ unique visitors every month.
Yet some companies still place recruitment adverts in magazines with circulations of less than 9,000.
The last major skills shortage was a decade ago – but the construction media world has moved on since then and so must recruitment strategies.
Online job boards can generate lots of applicants – but often from unqualified, inexperienced candidates.
Firms want experienced, qualified people looking for their next career move.
The Enquirer is read by exactly those sort of people in their thousands.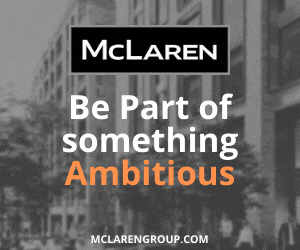 Our specially-tailored recruitment package for larger companies costs just £500 a month for a large ad driving people to your own website and two single job ads highlighting particular vacancies.
Single job ads are also available for less regular recruiters at just £200 a month on our Jobs Spy page
If everyone at your company is reading the Enquirer, but your job ads are appearing elsewhere, it's time to ask why.
For more information or to book your recruitment ads contact paula.millsom@constructionenquirer.com or grant.prior@constructionenquirer.com