Laing O'Rourke is main contractor on the scheme which is due to start this year after preparatory works were completed last Autumn.
The Treasury and Department of Health committed £420m of funding to the scheme last year.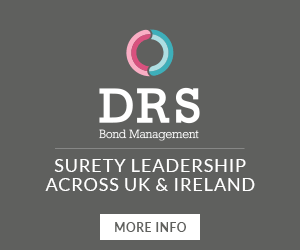 But costs have now risen by around £60m to £480m since the original budget was drawn-up in 2009.
Health secretary Jeremy Hunt told the Argus: "This government is a huge supporter of this hospital. It's a hospital that has needed a big new development for very, very many years.
"The costs have gone up since then because of inflation and I can today announce that we will be putting aside an extra £60m to deal with those additional inflationary costs so that the project can go ahead.
"There still got to be a final business case that's got to be approved and we've got to go through the normal processes.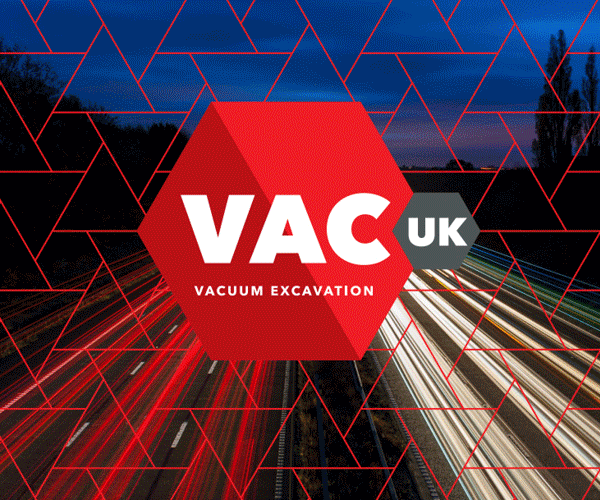 "But the extra money that we are announcing today was the big block because costs have gone up since last year. We're very pleased to have been able to find that extra £60m."