GB workers told the Enquirer that they believe the company will be placed in the hands of accountants today.
Staff have been called in to the firm's offices at 1 o'clock today for an update.
One said: "We have been in limbo since last week when we first read in the Enquirer that the firm was in financial trouble.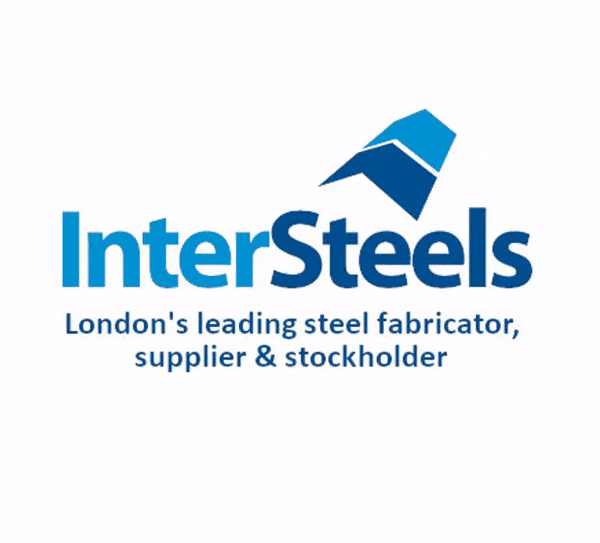 "Since then we've been told that we are still technically employed by GB but we should look for other jobs."
GB filed a notice of intent to appoint administrators last week after accountant BDO was called in to carry-out a financial review.
Chairman Martin Smout was leading eleventh-hour talks to save the company.
He said: "We intend to do everything possible to secure the future of the business and are committed to keeping our people fully informed about what is happening.
"Alongside our advisors, we are continuing to explore funding solutions for the business and discussions are ongoing with various parties. We remain hopeful of a positive outcome."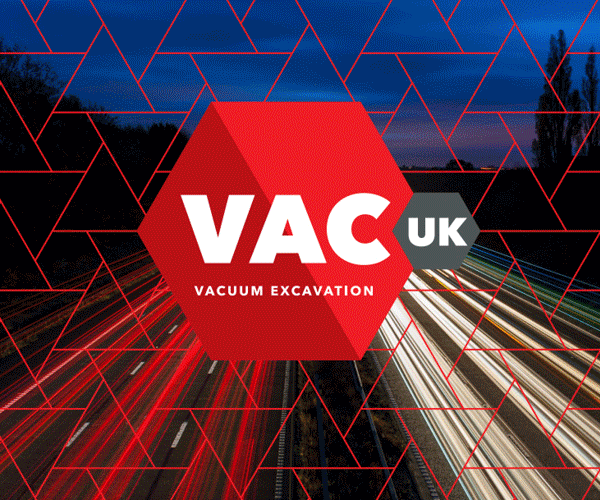 But the Enquirer understands staff were sent an email late on Friday explaining that "countless discussions with the banks" had come to nothing.