The charity is now seeking cash from elsewhere to continue training programmes for unemployed Londoners.
Building Lives was on schedule to deliver construction training to over 500 unemployed Londoners this year.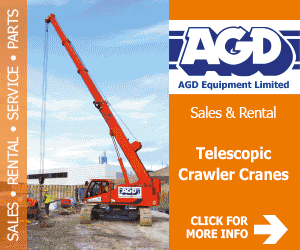 But an immediate withdrawal of CITB funding is "putting the operation at risk and without alternative support Building Lives will be forced to close."
Steve Rawlings founded Building Lives five years ago and it has already trained thousands of people.
Rawlings said: "Time really is of the essence now, we have reacted quickly to redesign our model to attract additional funding so that Building Lives can continue with our goal; to support unemployed Londoners into proper construction jobs. But it's an extremely worrying time for Building Lives staff and learners.
"Construction companies need skilled people and quickly. The majority of the London's construction workforce are self-employed by subcontractors who don't have the infrastructure, nor appetite to employ apprentices. Yet everyone is complaining we don't have enough skilled tradespeople.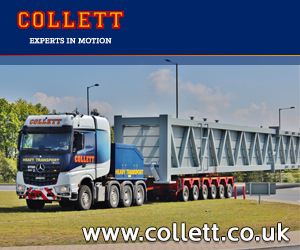 "I set up Building Lives to try and address the issue of unemployment and a looming skills shortage. Our multi-skilled apprenticeship was only ever a mechanism to do that.
"Our new model excels both of these outcomes. All I need now is government to get behind this new model with the support of standard funding that is available to colleges. The government and industry must realise their duty to support us."
Carl Rhymer, CITB Delivery and Customer Engagement Director, said: "Unfortunately, because Building Lives is not an 'in scope' employer, it does not sit within the Grant Scheme Rules .
"This means that we are unable to provide grants for  a new in-take of Building Lives apprentices.
"However in the best interests of the learners,  we have committed to support all apprentices  currently training with Building Lives, and enrolled with CITB by January 2015, until they complete their training."