The Evening Telegraph reported that a petition to appoint administrators has been lodged at the sheriff court.
Employees were summoned to a meeting on Tuesday at  the firm's Camperdown Industrial Park headquarters.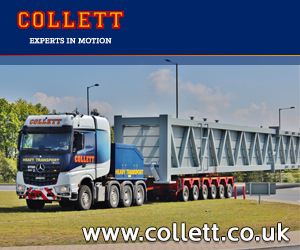 Local UCATT official George Ramsay said: "They have handed out letters to some of them saying they are in the process of appointing an administrator but that is really all we know just now."
The firm's sites are believed to have been closed.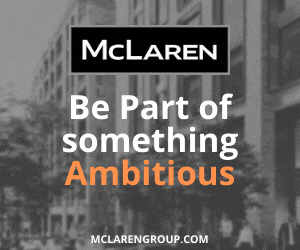 Latest accounts for Muirfield reported a £1m pre-tax profit on a turnover of £43m in 2013.