The framework will be used to deliver new build and refurbishment projects worth up to £5m at four south London hospitals.
Interserve has made it a clean sweep taking places on both the building and M&E lots.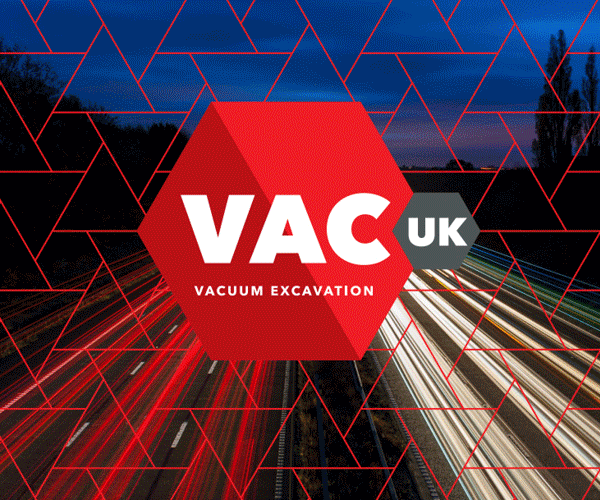 Individual projects will largely, but not exclusively comprise refurbishing and remodelling to upgrade the existing estate for NHS Trusts for King's College Hospital, the Maudesley and Guys and St Thomas'.
Building
Interserve Construction: projects up to £5m
John Graham (Construction): up to £5m
Longcross Group: Up to £5m
McLaughlin and Harvey: up to £5m
T&B (Contractors): up to £2.5m
Lodge and Sons (Builders): up to £500,000
M&E
Imtech Engineering Services: up to £5m
SSE Contracting: up to £5m
Interserve Engineering Services: up to £5m
Artic Building Services: Up to £2.5m