Balfour Beatty will invest £17.2m, as will each of its two consortium investment partners, Noy Infrastructure & Energy Investment Fund and Equitix.
Contractor MWH Treatment will start the 26-month construction programme this month, which is expected to create 100 jobs during construction.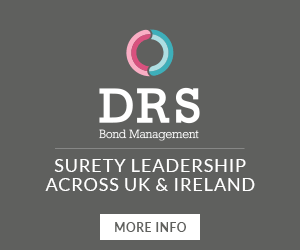 Once complete, the project will convert 60,000 tonnes of dry waste wood feedstock into 9MW of electricity using Nexterra Systems Corp gasification technology.
The clean electricity generated will be exported to the national grid and will be enough to power more than 17,000 UK households a year and, result in an annual saving of 28,809 tonnes of CO2 against a baseline assumption that the waste wood would otherwise be exported for energy recovery in Northern Europe.
Welland is Balfour Beatty's and MWH's second project in the waste wood to energy market after the Birmingham Bio Power, which is currently in construction at Tyseley.
Both Birmingham Bio Power and Welland have been jointly developed with the renewables developer Cogen.
Stewart Orrell, Managing Director of Economic Infrastructure for Balfour Beatty Investments, said: "This innovative biomass project is our second investment into the renewable energy sector and is one of a pipeline of similar opportunities that we are exploring together with Nexterra."