The proposals for the shopping centre, expected to cost more than £70m, include more shops, a new dining quarter, green spaces for families to relax at lunchtime and a five-screen boutique cinema.
Work on the 430,000 sq ft complex will focus on remodelling the centrally connected, Midsummer Boulevard area.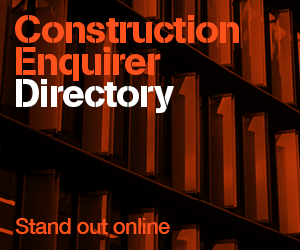 Martin Breeden, regional director of intu, said: "The mission here is twofold: to create prime, well configured retail and catering space and also high quality public spaces.  
"We are looking forward to making the most of the Boulevard area."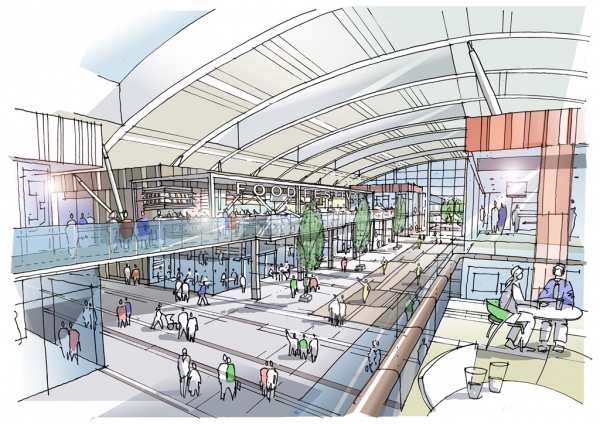 The proposed work at intu Milton Keynes is part of a £1.3bn development pipeline in the UK over the next 10 years by intu.
Last month, intu revealed proposals for the redevelopment of Nottingham's intu Broadmarsh. And construction work is well advanced on the restaurant and leisure extension at intu Potteries in Stoke-on-Trent, due to open in autumn 2015.