The 102m-high tower, designed by Doone Silver architects,  will be the tallest building in Birmingham once completed and replaces the 1970s NatWest Tower by John Madin.
It will comprise 196,000 sq ft of office space over 19 floors, with restaurants on the upper and ground floors.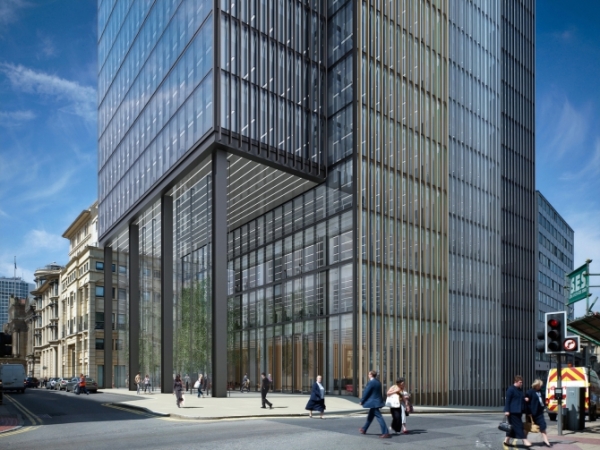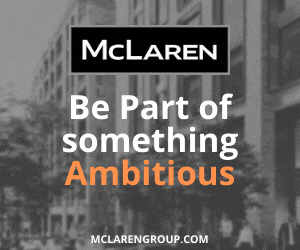 James Howarth, managing director of Sterling Property Ventures, said: "We are replacing an ugly and unloved tower with a striking building with a distinctive silhouette which will enhance the Birmingham skyline and act as a marker for orientation within the city.
The developers are awaiting a decision at the end of this week from Birmingham City Council to begin demolishing the existing 22-floor building, which is expected to take up to 10 months.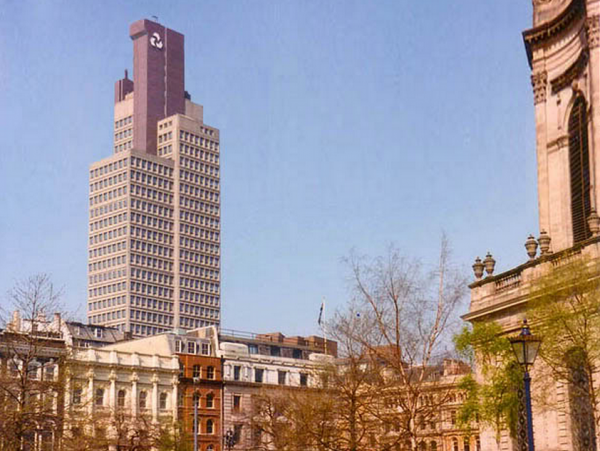 Existing concrete panel tower will be demolished piece by piece
A planning application will be submitted to the City Council in May, in the hope of opening the new building in 2017.