The firm has announced an offer price of 89p per share which values the company at £140m.
The move will raise initial gross proceeds of £30m for the firm and a similar amount for existing shareholders.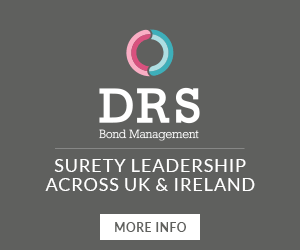 Stuart Black, Executive Chairman of Lakehouse said: "We are delighted to announce the successful pricing of our initial public offering on the London Stock Exchange.
"We believe that Lakehouse represents an attractive investment opportunity, reflecting our compelling growth prospects, and we are pleased to welcome our new shareholders to the Company.
"Lakehouse looks forward to life as a listed company and continuing its track record of long term value creation for all its stakeholders."
Existing Shareholders, who include the Directors and the Senior Management team, will continue to hold 57.2% of shares following the float.
Lakehouse currently employs 1,250 staff from 18 offices across London, the South of England, the East of England and Scotland.
Its four divisions are: Regeneration, Compliance, Energy Services and Construction.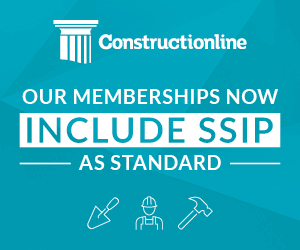 Turnover at the group rose to £345m in the  year ended 30 September 2014 when Earnings before Interest, Taxes and Amortization were £21.9m at a margin of 6.3%.