Construction information specialist Glenigan confirmed McLaren as main contractor and the Enquirer understands Reddington will be the frame contractor.
United House Developments is the client in a joint venture with land owners the Business Design Centre.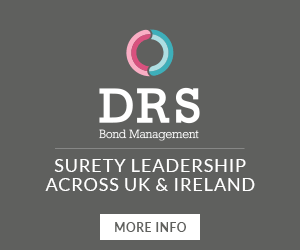 United House's own contracting arm was originally lined-up to deliver the scheme back in Spring 2013.
But the project start was delayed and United House construction suffered losses during the year to 2012 after an ill-fated foray into private sector work.
The construction division has since been merged with Bullock and refocused back on its traditional social housing market.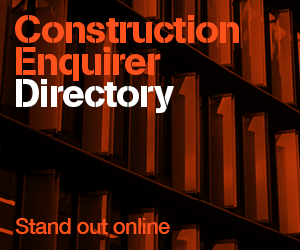 The City North scheme will see construction of of 308 one – four bedroom private apartments in two 21 storey buildings.
Works will also include 47 affordable homes and 10,776 sqm of retail, office, restaurant and leisure space.