Firms chasing public schemes worth more than £50m will be required to demonstrate their commitment to upskilling the workforce in order to be considered for contracts.
HS2 LTD has welcomed the initiative and already signed up to incorporate the principles into its next bidding process.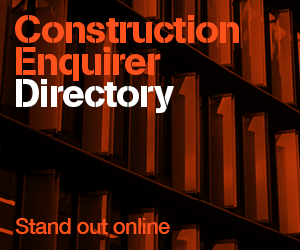 Skills Minister Nick Boles said: "As economic growth continues it is vitally important that there is significant and meaningful investment in skills.
"Under these new plans, bidders for all major government projects will have to demonstrate a clear commitment to developing the skills of the current and future workforce.
"Through apprenticeships and high quality training, this initiative will help make sure industry invests in the skills the country needs.
"We are giving industry a role in defining what good company skills practice looks like and I have asked the Construction Leadership Council to help determine the types of behaviors government procurers should look for."
Lord Deighton, Commercial Secretary to the Treasury said: "This government was the first to set out a National Infrastructure Plan to provide clarity on the pipeline of investment in major infrastructure construction.
"Our next challenge is to address the immediate need to develop the skills necessary which will deliver this ambitious pipeline.
"That is why the government has committed to develop for the first time a National Infrastructure Plan for Skills.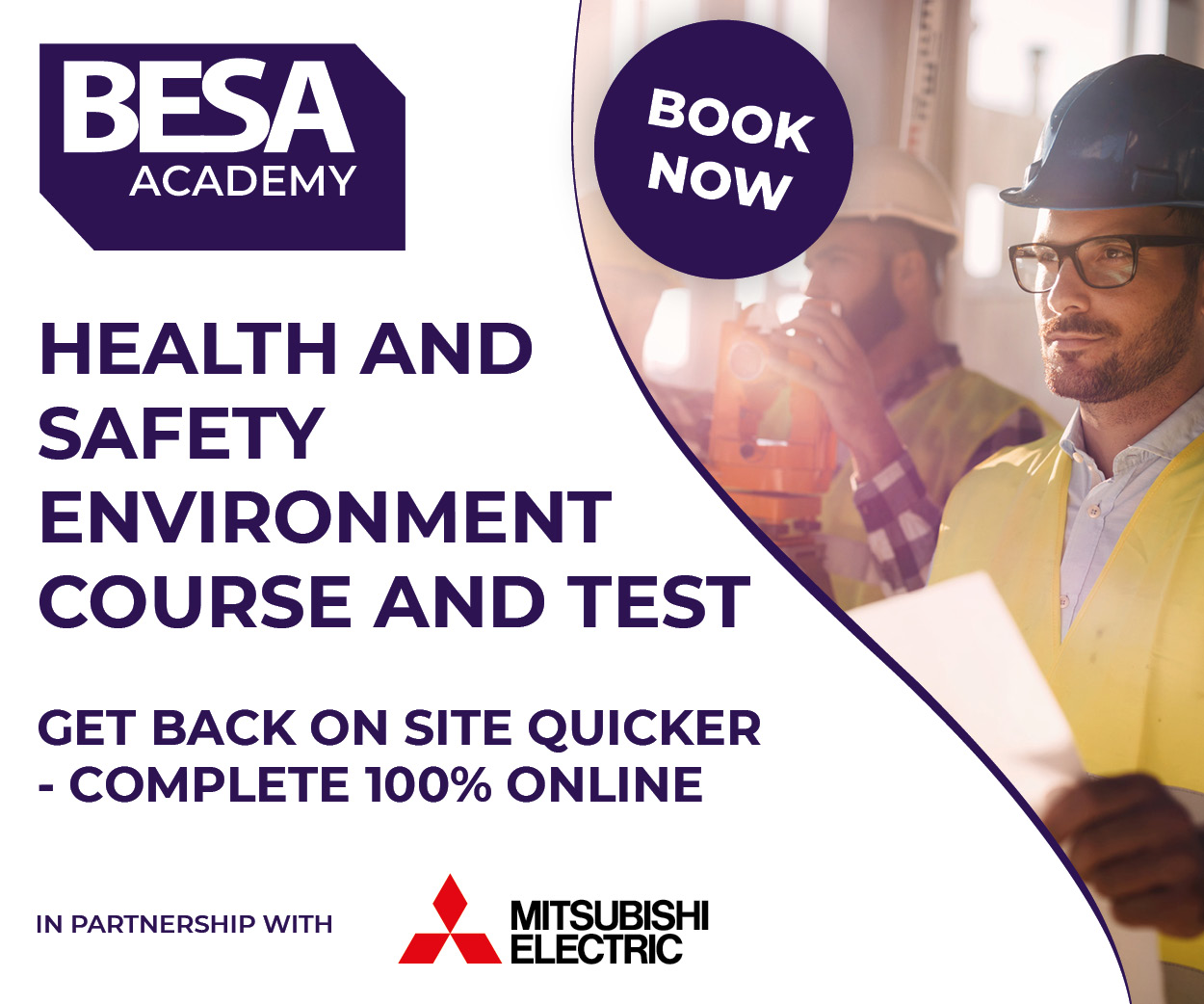 "This new approach to procurement will generate real and lasting change in the sector's investment in people, helping to avoid skills shortages."
The change will come into force from April and will apply to all government projects with a capital value over £50m.