The cuts will be concentrated on back office departments like IT, HR, Legal and Finance.
Savings will also be made on procurement and property.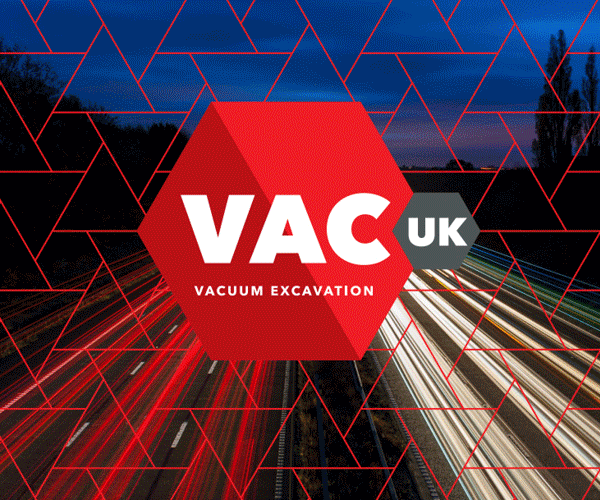 Balfour currently spend around £500m on its back office functions.
One industry expert said: "That sounds like a lot of people will be made redundant.
"If the average back office worker costs a company £50,000 in wages and employment costs then £100m means a lot of people."
Balfour declined to speculate on the number of possible redundancies
Quinn said back office functions would be centralised across the group rather than each division having its own support network.
He highlighted high staffing levels in the IT department as an example of current duplication.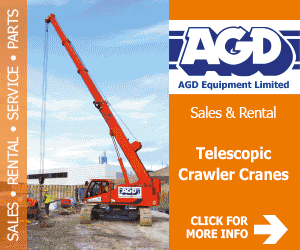 Quinn said: "I was initially told there were 400 people in the IT department, but it was actually 500.
"Of those people 32 had director or head of IT in their title."
He said that front line staff would be "ring-fenced" as he aims to "keep the best and brightest" on the team.