Quinn blamed the contractor's current woes on a "failure of leadership" in recent years.
Quinn has been stunned by some of the business practices unearthed across the company. He has launched a two-year turnaround programme in a bid to bring back some "common sense" to the business.
Quinn said the former leadership had "lost control" as they chased revenue rather than earnings.
He said that poor contract terms on lots of jobs where the root cause of many problems.
Uncapped liquidated damages on some contracts have left Balfour facing "insane" levels of liability.
And he will also oversee a review of procurement practices on its annual spend of £3.2bn.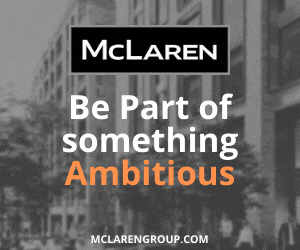 Quinn highlighted one major supplier who was offering Balfour a £6m rebate at the end of the year due to the volume of business it had with them.
Quinn said: "We were effectively lending them free working capital for the year so we need to get common sense back into the business."
But he reassured subcontractors that payment terms would not be lengthening.
He said: "We should pay suppliers on time provided they deliver on scope and schedule."