The extent of the firm's debts have been revealed by administrator Begbies Traynor, which was called in at the beginning of the year to close Parkstone Group Holdings, Parkstone Group and Parkstone Construction.
The administrator's report reveals that the firm was hit by the sudden upturn in housing, which saw rivals poach quality staff at Parkstone, while forcing the firm to raise the pay of remaining employees.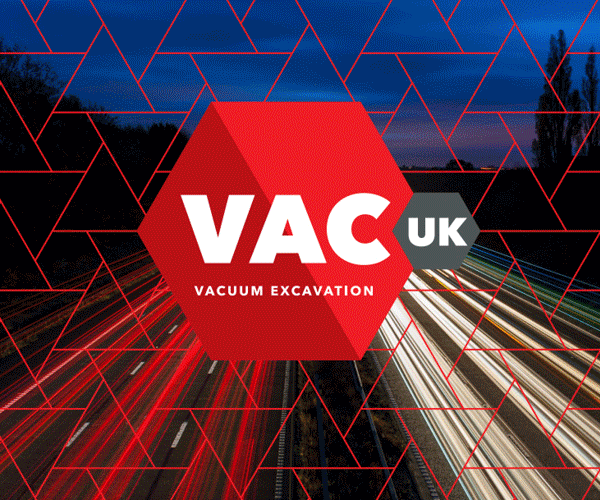 By the summer of last year several suppliers to Parkstone significantly reduced or withdrew credit facilities, taking about £1m from the company's cash flow.
With fewer but bigger contracts being taken on pressure on margins was magnified, impacting heavily on margins.
The administrator said the firm was also being hit be material prices rises and delayed payments and approached its bank last December to highlight cashflow problems.
Several firms hit Parkstone with County Court Judgements after Christmas leading to directors calling in Begbies and 70 staff being laid off.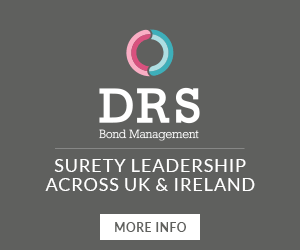 Begbies has held out the prospect that creditors could see some of what they are owed returned depending on future asset realisations.
Trade creditors are owed £3m, the HMRC is owed nearly £2m.