Balfour Beatty is building six new test pylons at the National Grid's training academy in Eakring, Nottinghamshire, each demonstrating a different function in the network.
The T-pylon is shorter, standing at about 36m; the old steel giants are typically 50m.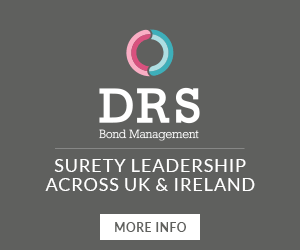 National Grid says the new pylons take up less space and are much easier and quicker to build – taking a day, rather than a week.
The T-Pylon design was adopted after an international competition held by the National Grid in 2011, won by Danish company Bystrup.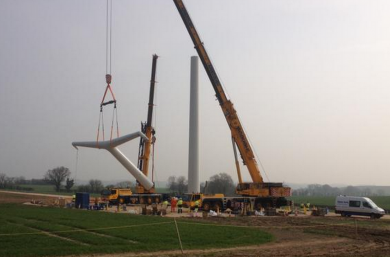 William McElwain, UK Territory Director at Balfour Beatty said: "As part of the construction process, we've supported the development of methodologies and processes to determine the safest way to build all five of the new designs which is a fantastic opportunity for Balfour Beatty.
"After years of planning, it's great for everyone involved to finally see the T-pylons become a reality".
Steel manufacturer Mabey Bridge produced the monopole and T-cross section of the T-pylons as well as doing the final painting of the structure at their factory in South Wales.
Russells Ductile Castings in Yorkshire and Bradken have been involved in metal castings. Other companies involved are Allied Insulators and Eaves.
The new designs include a standard suspension pylon to carry high voltage cables in a straight line, pylons which can allow a turn in the route and terminal pylons which end a line at a substation or take the cables underground.