The job worth around £35m will see the firm build new council offices, which will anchor the corner of Station Square and the future masterplan buildings, next to Coventry station.
Featuring a 13-storey, 150,000 sq ft red brick municipal office building and a new public realm, work on the project is expected to start next month.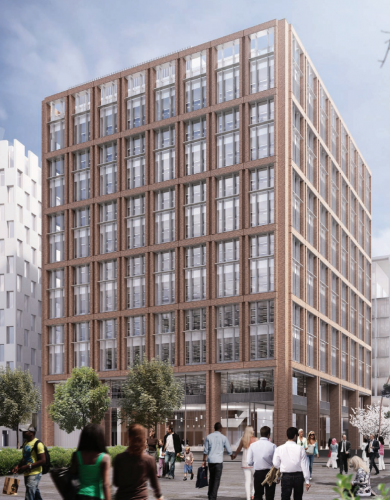 The brick colour of the 53m high building has been chosen to reflect the local pink or red sandstone, which can be seen in many city centre buildings, including Coventry Cathedral.
London-based MTT Consulting are M&E designers on the project, with Capita Symonds structural engineers.
Meanwhile, Costain is set to complete its Friargate bridge and Boulevard project shortly, opening up a new pedestrian walkway from the Stations to the city shopping area.
Coventry City Council has also recently agreed a £125m deal with the city's university to sell four civic buildings.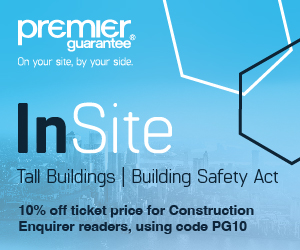 The buildings between Little Park Street and Much Park Street will be developed in 2017 once the council relocates to new offices in Friargate.
According to the university, the buildings will be flattened to pave the way for new facilities including an international centre, research base and living accommodation.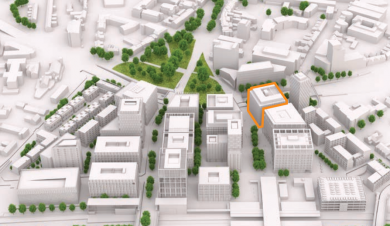 Masterplan highlighting new council office building
Eventually the commercial-led regeneration will deliver 15 new buildings over the next 10 years on land surrounding the Grade II-listed 1962 rail station.