Turnover doubled to £81m in 2014 with profits rising to £1.2m from a previous £605,000 loss as the firm expanded to fill the gap left by the exit of several rival building services contractors.
Chairman Mike Stanton said the independent, privately-owned firm was seeing margins now improve across the building services sector.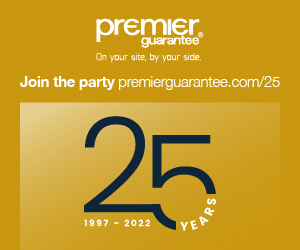 Continued geographic expansion and investment in the last two years saw offices opened in Birmingham, Bristol, Warrington, Liverpool and most recently in Sheffield, along with relocation of the London office to Chiswell Street.
He said the Briggs and Forrester Group was also looking forward to the coming year with a renewed optimism with the order book at a record £224m (2013 – £154m) with a further £97m (2013 – £36m) of contracts in the final stages of negotiation.
This level of orders along with a healthy pipeline of other opportunities had put the group on track to hit its £200m turnover target, he added.
But two problem contracts at the firm's specialist MEP division, operating in the London prime fit-out, tipped the group result for 2014 into a loss of £2.65m.
He said: "Last year's group loss was due to a significant under recovery of costs on two specific projects undertaken by Briggs & Forrester (MEP) in the residential sector.
"The BMS division also made a loss in the year. These legacy contracts were secured at the height of the recession and are now complete."
Group turnover in 2014 rose 19.4% to £151.5m with cash increased to £17.25m in 2014 (2013 £10.65m) and the underlying position is expected to improve during 2015, supported by current project volumes and improved margins.
Stanton said: "Most importantly the margins at which current contracts have been secured means the group will return to profit in 2015.
"The group has no debt along with a healthy, robust balance sheet and as the industry continues to emerge from the rigours of recession finds itself in a strong financial position, ideally placed to capitalise on the improving market conditions."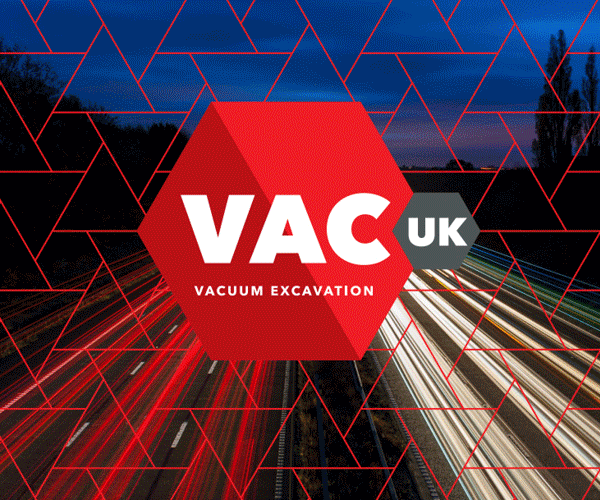 Briggs and Forrester has picked up six projects in recent months worth around £80m. These include a £10m job for Galliford Try on Project Angel in Northampton, an £11m order on the Dyson factory expansion for ISG.
On the residential side, Briggs and Forrester, has a £12.5 contract with Berkeley Homes on its Abell and Cleland flats in Westminster and developer Ballymore has placed a £10m fit-out order for Providence Tower in the Docklands after the firm completed shell and core work on the main tower for Balfour Beatty.