Mark Piper, from Crediton, believes he may have been exposed to asbestos while working for Michael Thorne Construction between 1998 and 2011, when the firm went into liquidation.
During that time he was involved building extensions on several old commercial properties and was required to remove asbestos downpipes and guttering using a grinder.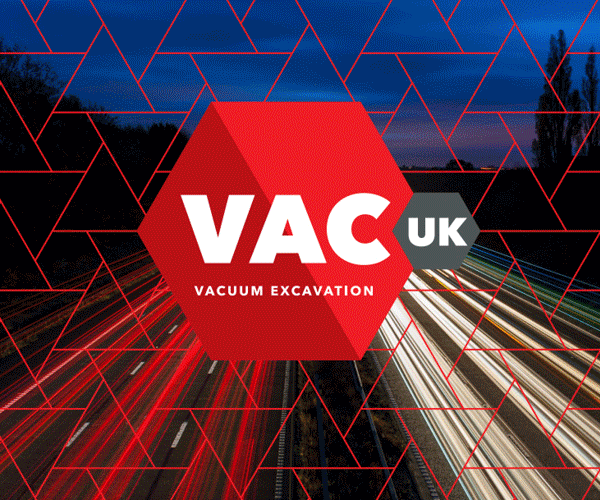 Now Piper has instructed specialist industrial disease lawyers at Bristol firm Irwin Mitchell to investigate how and why he was exposed to the deadly substance.
He spent time working at several sites in Devon, including the St Regis Paper Mill, the Yeo Valley factory in Blagdon, the Greendale Business Park in Exeter and Hawkridge Farm.
The law firm is appealing to former colleagues to come forward with any information concerning his exposure to asbestos and what measures, if any, were in place to warn them of the dangers of the substance or protect them from inhaling dust and fibres.
His lawyer Leanne Leighton said: "Understandably, the news has come as a huge shock to Mark and his family, particularly as he is so young, and they are desperate for answers about how he was exposed to asbestos.
"We would like to hear from anyone who worked alongside Mark during his time at Michael Thorne Construction who can provide information about how he came into contact with asbestos."
Piper, who is still working in the construction industry, said: "My diagnosis was a complete shock to all of us and we are really struggling to come to terms with what it means for us now and in the future.
"I was never given any training on the correct way to handle asbestos and avoid exposure or provided with any protective equipment to prevent me from being exposed to the substance.
"I know that this disease will limit the amount of time I will spend with my family and I can only hope that my former colleagues at Michael Thorne Construction will come forward with the information my legal team needs to provide the answers I'm looking for about my exposure to asbestos."
Anyone with information on the working conditions at Michael Thorne Construction should contact Leanne Leighton on 0117 926 1530 or email Leanne.Leighton@IrwinMitchell.com