The firm will initially be recruiting for work on its Ness Castle Development programme, which involves the delivery of 89 houses starting in July.
Stewart Milne is looking for local supply chain partners: including timber kit erectors, joiners, bricklayers, electricians, roughcasters, roofers, plumbers and fencing contractors.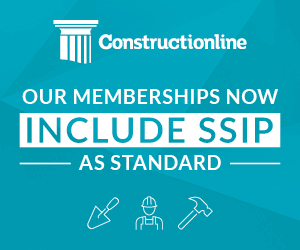 The event will be hosted by Constructionline at the Craigmonie Hotel in Inverness on April 23.
It will see the procurement team give presentations detailing work opportunities and providing attendees with advice on bidding for work.
Scott McVey, business development manager at Constructionline, said: "It's great to see Stewart Milne reaching out to form a local supply chain for its project in Inverness.
"In addition to helping organisations to source reliable and quality contractors, these events allow small businesses to meet face-to-face with large service buyers and help them gain access to work in their area."
David Brunt, at Stewart Milne Homes North, added: "Constructionline's event will give us access to a breadth of talented professionals in the local vicinity, while helping them find out how they can get involved with new projects in their region."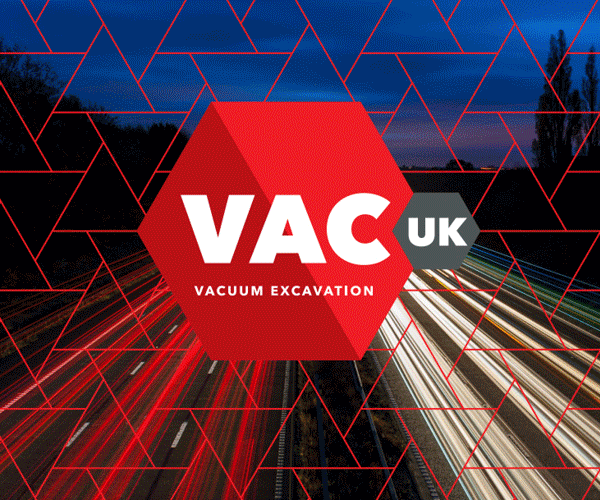 The event will run from 10am until 2pm and suppliers do not have to be a Constructionline member to attend.
For more information or to register interest click here