The decisions were confirmed in the company's latest results today as the ailing supermarket giant continued with its turnaround programme as it unveiled a £6.4bn statutory pre-tax loss.
Tesco has cancelled plans to build 49 new stores which will wipe 1.8m sq ft of new space from its pipeline which contributed £925m to the property writedown.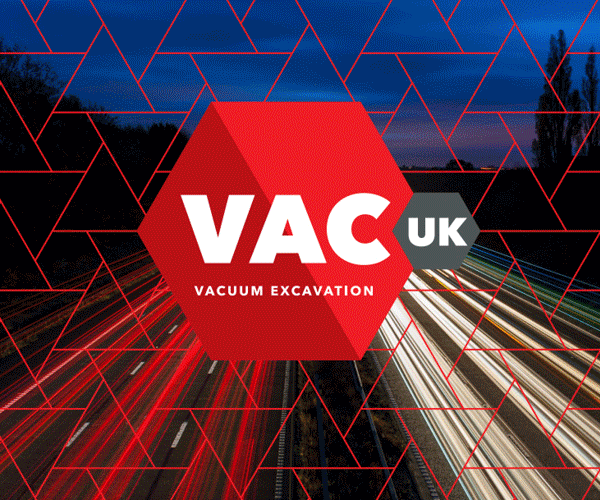 The firm cut capital spending in the current financial year by £700m to £2bn and that figure will now be halved.
Chief executive Dave Lewis said: "It has been a very difficult year for Tesco.
"The results we have published today reflect a deterioration in the market and, more significantly, an erosion of our competitiveness over recent years.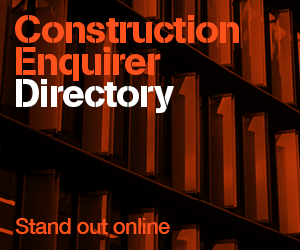 "We have faced into this reality, sought to draw a line under the past and begun to rebuild, and already we are beginning to see early encouraging signs from what we've done so far."