The Your New Town Hall project will preserve the historic town hall while reducing the council's core office buildings from 14 to 2, saving at least £4.5m a year.
It will see several buildings on the island site around the town hall demolished to make way for 120 flats and new civic offices while the historic Grade II Listed building is revamped.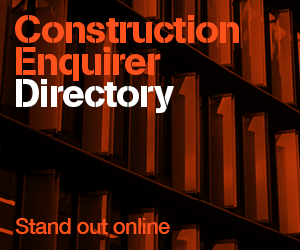 Subject to planning work is expected to start later this year.