Keepmoat and Lakehouse struck gold dominating the key lots for both housing new-build/repairs and the other public building works categories.
Higgins, Kier, Mace, Osborne, Wates and Willmott Dixon have all featured on the largest general building package lots for the London Construction Programme Major Projects framework.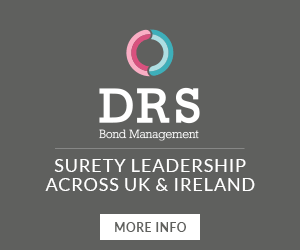 Led by Haringey Council, the new agreement covers five sub-regions of London and will be open to all 33 London authorities.
It will also be available to public sector organisations, including police, fire, NHS trusts and social landlords.
The framework is expected to run until April 2019 and is estimated to facilitate the procurement of approximately £1bn per annum of major construction works across education, leisure, care, health and housing.
The announcement comes just one month after firms were announced for the Southern Construction Framework for projects valued over £5m.
SCF replaces the former Construction Framework South West and iESE South East and London Construction Framework.
The newly-formed SCF framework consolidates a pipeline of work valued between £2.4bn and £3.9bn and is available to public sector organisations in the South West, South East and London.