The Winsford-based steelwork specialist is understood to have told 33 of its 60 strong workforce to stay at home as it tries to sort out a new financing deal.
A source told the Enquirer: "Most of the workforce has been sent home for two weeks while the owners sort out the firm's problems."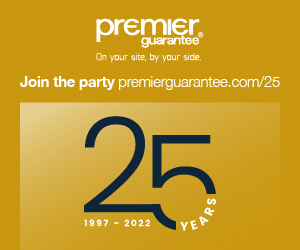 Managing director Gerard Kitching is understood to be trying to refinance the firm after its cashflow problems were aggravated  by a payment dispute with Bam Construction on its Salford University Gateway project.
Henry Smith was established back in 1938 in Salford, Manchester and is now located on a purpose-built six acre site in Cheshire.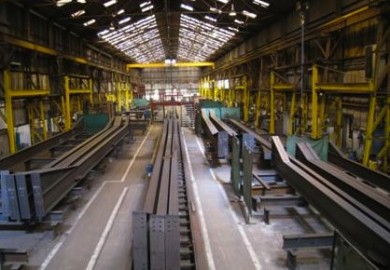 It extended the factory in 2008 to incorporate shot-blasting and painting as part of its end-to-end solution within a 50,000 sq ft building.
The director's phones are all directed to answerphones and Henry Smith's accounts are overdue and website is presently down.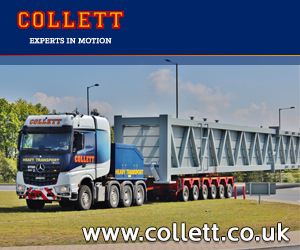 A spokesman for BAM Construction, said: "BAM values our subcontractors and we always deal fairly with them.
"BAM would like to clarify that Henry Smith has been paid all monies properly due to them, in relation to their subcontract with us, and BAM  is not responsible, in any way, for any current financial difficulties that Henry Smith might be encountering."