The DG One leisure centre in Dumfries shut in October last year to investigate ongoing problems and technical experts have revealed a list of defects that need to be fixed.
Council procurement bosses aim to appoint a contractor to deliver the works to start this September with a target date of completing the job in April 2017.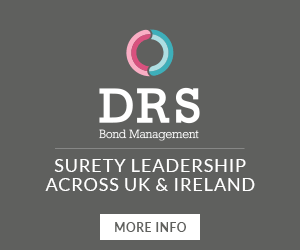 The local authority is seeking compensation from Kier and will not invite them to tender for the repair works.
Kier Northern built the council's £17m flagship leisure centre, which opened back in 2008.
Within weeks, tiles were coming loose in a training pool and the main pool was closed on two different occasions.
The second shutdown prompted a survey which uncovered defects leading to the current closure.
Last August, the council launched a legal bid to recover £6m from Kier.