Balfour's investment is being sold to funds managed by specialist fund manager Equitix.
The firm said THE value of the deal was in line with the most recent directors' valuation and would be completed in June.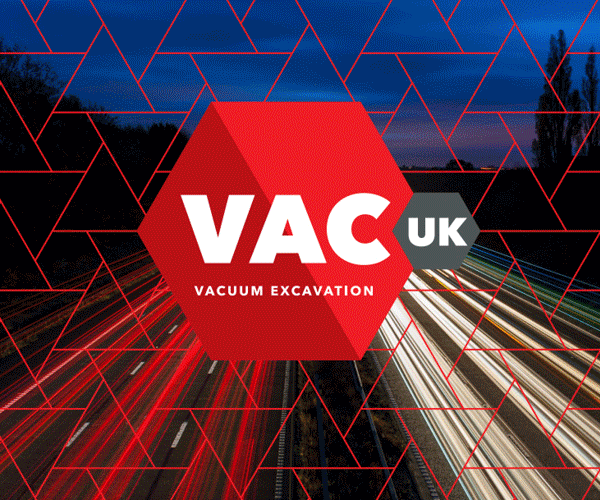 The infrastructure group previously sold a 23.9% interest in the Scottish contract in 2010.
Leo Quinn, Balfour Beatty Group Chief Executive, said: "This transaction again underlines the quality of the investments portfolio and its ability to generate value for shareholders.
"It also demonstrates our commitment to maintaining a strong balance sheet through self-help as we deliver the first phase of the Build to Last transformation programme."