Most of the buildings that formed Courtaulds industrial estate have already been demolished, but the main factory building façade will be kept.
Work is now due to start next month on the 113-home first phase of the £70m building plan, which will be phased over eight years.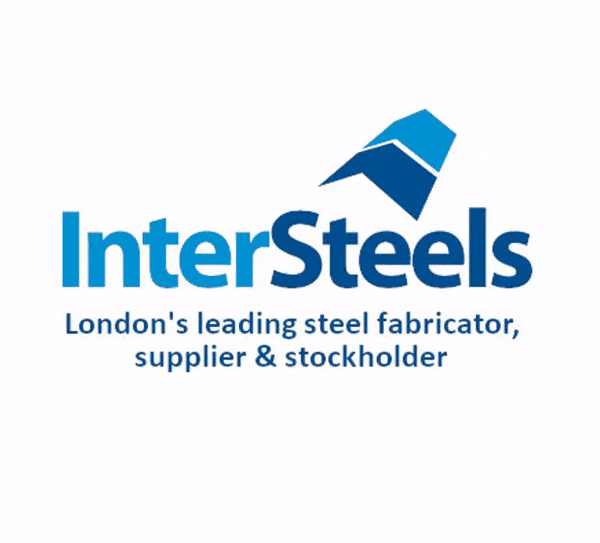 The 19.6 hectare site off Foleshill Road will be marketed under the name of Paragon Park.
Andy Peters, managing director at Persimmon Homes South Midlands, said: "This is a landmark deal for us and Coventry that reinforces our commitment to create new homes and jobs for the city.  We are aware of the need for new homes in the area with our new developments."