The deal will see construction of two new buildings comprising 362 homes either side of a private courtyard garden.
It will be known as Alto and is due for completion in 2017. Wates is working on the pre-construction deal with  a main contract award due later this year.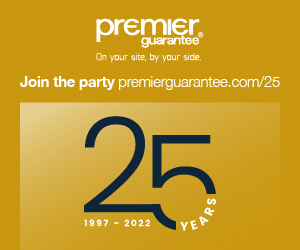 Quintain and Keystone forged a similar deal to develop the previous Emerald Gardens resi phase at Wembley Park.
Maxwell James, Chief Executive of Quintain, said: "Our first residential joint venture with Keystone for the development of Emerald Gardens enabled us to accelerate our delivery of high quality homes at Wembley Park.
"We are delighted to now be joint venturing a second plot with Keystone, further accelerating residential delivery into a supply-constrained market, increasing our emerging PRS business by 80% and enabling Quintain to maximise return on equity."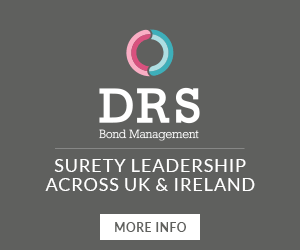 Giorgio Laurenti, Chairman of Keystone Group, added: "After the first successful 475-unit residential project we are encouraged to expand our cooperation with Quintain through a further 362-unit residential development, reinforcing our commitment to the future of Wembley Park."
Quintain will act as development and project manager for Alto.