The Constructionline Meet the Buyer event in Cardiff on Thursday May 7 will offer work opportunities from firms including Bouygues and Wates.
The Vale of Glamorgan Council, Bridgend County Borough Council and the National Procurement Service (NPS) Wales, which holds public sector purchasing power of over £1bn, are also exhibiting.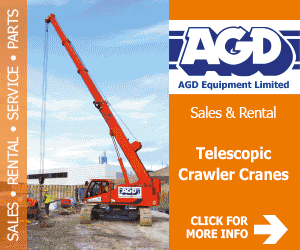 Sue Moffatt, director at NPS, said: "It will be an excellent forum for us to engage with potential suppliers in the construction and facilities management sector.
"It is also an ideal opportunity to raise awareness of the NPS future work programme and to advise businesses on the requirements within our contracting process."
Seonaid Culliford, client relationship manager at Constructionline, said: "Constructionline is generating large efficiency savings across the construction industry, while helping organisations engage with local contractors in the areas where they are delivering projects, which is of growing importance to both public and private sector buyers.
"We have been working closely with the Welsh Assembly Government to align our question set with their Supplier Qualification Information Database (SQuID) to further alleviate the burden on our members by reducing duplication. We estimate this could save the construction industry buyers and suppliers in Wales around £6m."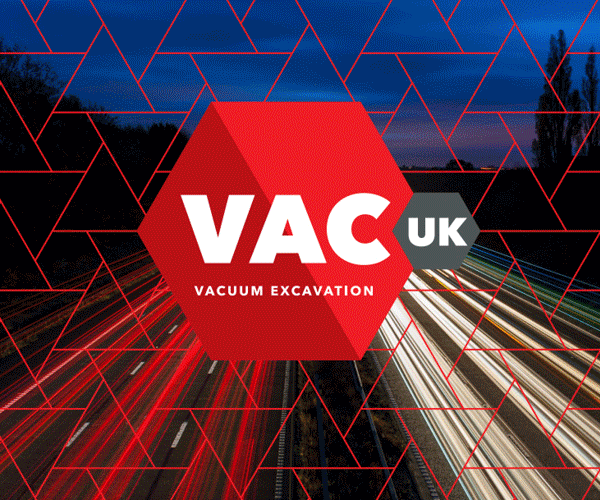 The event will run from 8.30am until 2pm at Cardiff City Stadium and suppliers do not have to be a Constructionline member to attend.
For more information and to register click here