Lionel Messi nearly prompted a one-man standing ovation from my sofa in East London on Wednesday night.
Messi was simply magnificent as he capped a great display with a final 15 minutes which made you realise how average a lot of Premier League players are.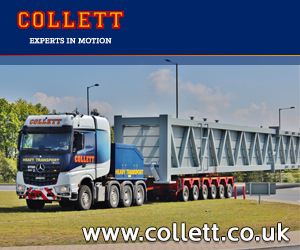 Barcelona and Bayern Munich seemed to be playing a different game – with Messi in his own VIP area.
The skill and pace was immense but the thing which really stood out was the work rate of both sides.
The best players in the world putting in 100% is a great sight.
I'll remember that next time I see anyone failing to break a sweat at Upton Park.
Of course Messi is paid vast sums – around £300,000 a week is the current best estimate.
But surely that looks great value when you consider Wayne Rooney earns roughly the same, Robin Van Persie is on £250,000 to hardly play and Yaya Toure has ambled around for most of the season on £230,000 a week.
And that's before we even start on the scores of Premier League pros on millions a year who can't even play properly with both feet.
But the domestic game still offers up some decent punting opportunities – and Betting Spy is on a winning streak at last after landing a double last week.
Let's not ruin a winning formula so the cornerstone of our bet has to be opposing Newcastle.
The only thing they have in common with Barcelona is they both play in stripes.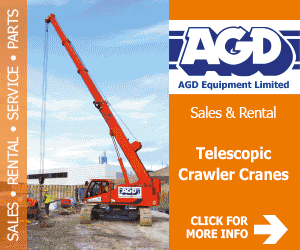 Bar that the Magpies are a shambles and West Brom at 7/4 look a big price to win away at St James' Park which is far from a fortress these days.
West Ham are also coasting and an Aston Villa side hungry for points should have too much for the visitors.
The West Brom and Villa double pays 9/2 and that looks the way to go this weekend.
Betting Spy has joined forces with Paddy Power to offer all readers a free bet when they open an account. Just click on the link below to visit construction's favourite bookmaker to find out all the latest prices and follow the easy steps to setting-up an online, telephone or mobile account
Running Total for all bets this year to a £10 stake: £-65.00