The move means suppliers will not get a chance to quiz bosses about the run-up to the collapse of GB Building Solutions and GB Group.
The Enquirer has been inundated with angry messages from subcontractors unhappy about the way they were treated by GB.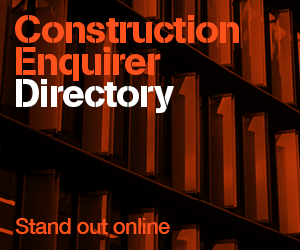 But administrator BDO has confirmed it is not proposing a meeting of creditors because "we expect there to be insufficient assets to enable us to make any distribution to unsecured creditors."
Companies owed cash can request a meeting – but will have to pay for it to take place.
More than 10% of the hundreds of creditors must request a meeting and they only have until May 12 to put the request in writing.
One subcontractor said: "This is another kick in the teeth for us.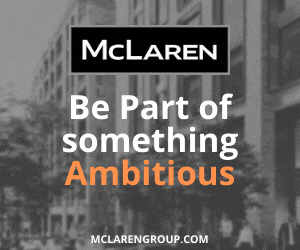 "We were strung along by GB and left with huge unpaid bills and now we can't even sit down in a room with the people in charge and try and get to the truth of what happened."
Another added: "I'm not surprised those responsible at GB don't want to sit down in front of us.
"They'd get a rough ride considering the way subcontractors have been treated throughout this whole sorry mess."