All Seasons specialises in the supply and installation of temporary heating and cooling equipment and is headquartered in Andover with satellite operations in Dartford and Birmingham.
In the 12 months to 31 March 2015, All Seasons had a turnover of £4.9m making an operating profit of £1.3m.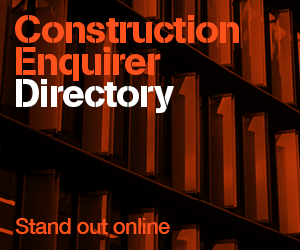 Founder and Managing Director Kelvin Fogwill will continue to lead the business for HSS and the All Seasons brand name will be retained.
Chris Davies, Chief Executive Officer of HSS, said: "HSS have a longstanding and successful relationship with All Seasons as a supplier to our OneCall business.
"Their product range is highly complementary to our existing smaller-scale heating and air conditioning rental business and is a strong addition to our Specialist division. "Large-scale temporary heating and cooling capabilities are particularly valuable for facilities management clients and this acquisition strengthens our position as a one of the major HVAC rental companies in the UK."