In a short trading statement ahead of the firm's AGM this morning, Quinn said Balfour was taking actions to deliver its initial two-year financial target of bringing in an extra £200m of cash while slashing costs by £100m.
He added that the leadership team continued to review the group's businesses and manage legacy problem construction projects through to completion.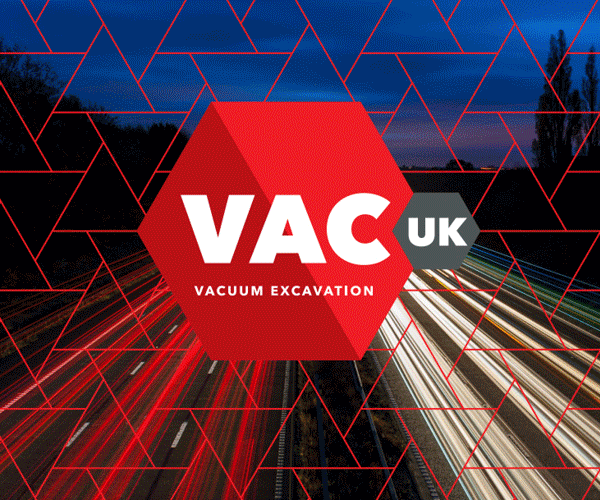 Quinn launched his two-year turnaround programme called Build to Last in February. After going through the UK books to unearth the full extent of problem jobs in the UK, he is now looking at the US, Middle and Far East operations.
He said: "We are making progress as we work to deliver the initial phase of the Build to Last transformation programme, against a backdrop of major short-term challenges.
"The internal focus on cash is vital to maintain a strong balance sheet through self-help. At the same time, we see continued evidence that we retain the support, trust and confidence of our customers in Balfour Beatty's expertise.
He added: "I continue to believe all our operations should achieve industry-standard performance against what appears to be a beneficial market environment."
An analyst told the Enquirer: "I think it would be fair to say we were expecting a more upbeat message for the AGM. "