The driver ignored road closure signs to motor through the site into a busy area where road workers were laying tarmac.
He narrowly missed a worker who was crouching down while testing the road surface and acted aggressively when a senior supervisor tried to intervene.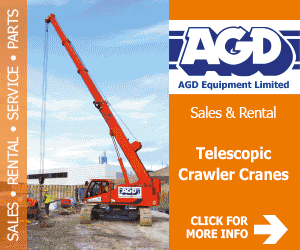 The offender received an 18-month driving ban last week and has been ordered to undertake 100 hours of unpaid community work.
He was caught after workers took down the car registration and reported the incident to the police.
Balfour Beatty Project Manager David May said: "I am pleased to see that the court has taken this matter seriously and handed down a significant sanction.
"It was fortunate that no one was killed or seriously injured during this incident.
"Drivers should be aware that the traffic management is placed for their and our workers protection.
"Failing to comply with the traffic management can lead to serious consequences for the driver and also for our workers who are relying on the cones and signs to provide a safe working environment.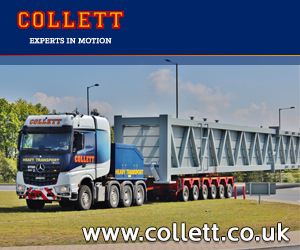 "Thanks go to our workforce who reported the incident and were prepared to come forward and provide the evidence that led to this conviction.
"There was also great support from the local management to provide assistance and information whenever required."