Wet-wipe producer Nice-Pak is planning a major facility at Westwood Park to ramp up production.
Developer Tritax Big Box Real Estate Investment Trust has now completed land acquisition and secured funding for the 400,000 sq ft factory.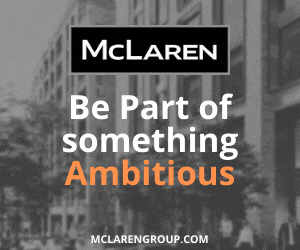 The building, which was designed by Manchester-based RGB Architects, will incorporate modern design features with cross-docking and an eaves height of around 11m.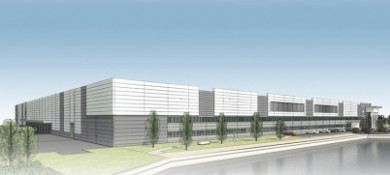 Coun David Molyneux, deputy leader of Wigan Council, said: "That an international company of the stature of Nice-Pak is investing so much in Wigan and its workforce is a huge statement of confidence in the borough."
The US-owned company, which has its UK headquarters in Flintshire, North Wales, is hoping to move into its new premises next year.