Two separate contracts are now available – carrying out preparatory work in the Bught area and building the road and one of two bridges required.
The main £22.5m contract to build the road is expected to start in March next year and is due to be opened in September 2017.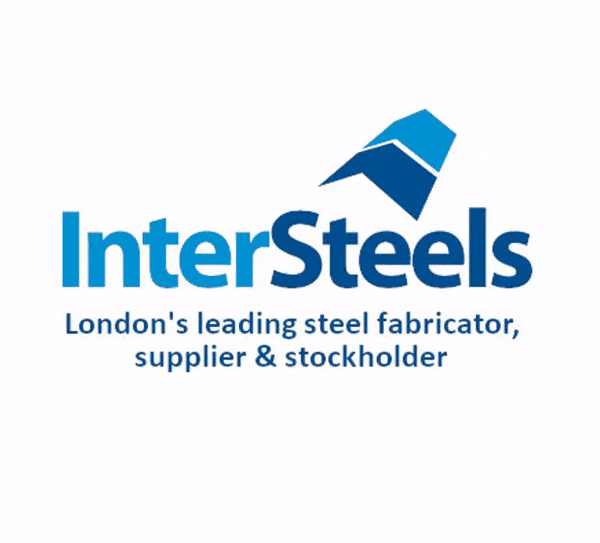 The first stage will take the road from Holm Roundabout across to Glenurquhart Road.
It will comprise 1.4 miles of single carriageway, four roundabouts, a three-span bridge over the River Ness, and two underpasses with drainage.
The job also includes construction of the Central Parks Enhancement project. This includes a new international standard artificial rugby pitch, two grass pitches and a two-storey clubhouse.
The Highland Council is also seeking contractors to carry out preliminary works ahead of the start of road construction.
Scottish Water has commissioned Morrison Construction to divert a water main and this scheme will be carried out at the same time.
Interested firms should register with the Public Contracts Scotland website.
All companies expressing interest must also submit the Details of Works Experience form and return to Tracy Clarke Tracey Clarke by 10 July.