Cole's departure to Chelsea seems almost civilised now in the wake of Raheem Sterling's imminent move from Liverpool.
Sterling's agent has reportedly claimed his client wouldn't stay at Anfield even for "£900 thousand a week".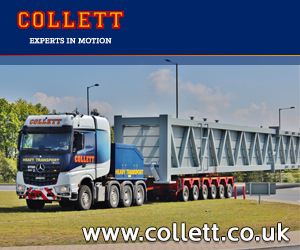 That seems like a figure plucked out of the air to make a point – but who knows in these crazy times?
Sterling and his advisers say any move will be to a bigger team with more chance of winning trophies.
But you can be sure any suitors will have to offer a hefty pay rise as well to secure his services.
It's almost fitting that all this has come to a head just days after Steven Gerrard played his last game for his home club.
A Liverpool legend is given a hero's exit while the pretender is booed while picking up his young player of the year award.
Now loyalty left town a long time ago in professional football. But there's a right way and a wrong way to leave a club.
So let's just say Sterling is a more astute decision maker on the pitch than off it.
This time of the year is always a bit sad as the season winds up – but there's still cricket, golf and racing to fill the gambling void.
Betting Spy will be making occasional appearances over the summer with tips on the big events.
But let's try to go out with a Premier League win after successfully tipping Everton to beat West Ham last week.
I've been keen to oppose West Ham for weeks now – but they visit a Newcastle team who are in even worse form at the moment. Let's leave that match well alone and turn our attention to Villa Park where Burnley are the visitors.
Aston Villa are safe and have the FA Cup to look forward so might take this one a bit easy.
Burnley are already down but have been in decent form recently and will want to go out of the league with a win.
The 11/4 on an away victory looks a decent price so let's have a crack at that.
Betting Spy has joined forces with Paddy Power to offer all readers a free bet when they open an account. Just click on the link below to visit construction's favourite bookmaker to find out all the latest prices and follow the easy steps to setting-up an online, telephone or mobile account
Running Total for all bets this year to a £10 stake: £-55.00